As Halloween approaches, it's time to think about a costume that is relevant in 2018. This has been a big year for action movies, video games, and some great TV viewing so we have a lot of great ideas to choose from.
Superheroes
You can dress up as an individual character or you and your trick-or-treating buddies can dress up as a group.
The Black Panther
Wonder Woman
Thor
Iron Man
Hulk
Strange
Spiderman
Captain America
Fortnite Characters
Ask any person under 25-years-old, and they can probably give you a list of characters from this popular game.
Brite Bomber
Dark Voyager
Skull Trooper
Black Knight
Riverdale
This a great show with some easy costume choices as couples or singles.
Jughead and Betty
Archie and Veronica
Southside Serpent (check online for some embroidered jackets)
Riverdale Vixen
Incredibles 2
The release of Incredibles 2 revitalized these characters for costume choices. They are another great option for couples, families, or groups.
The Incredibles
Incredible
Elastigirl
Violet
Dash
Jack Jack
Frozone
Edna Mode
Halloween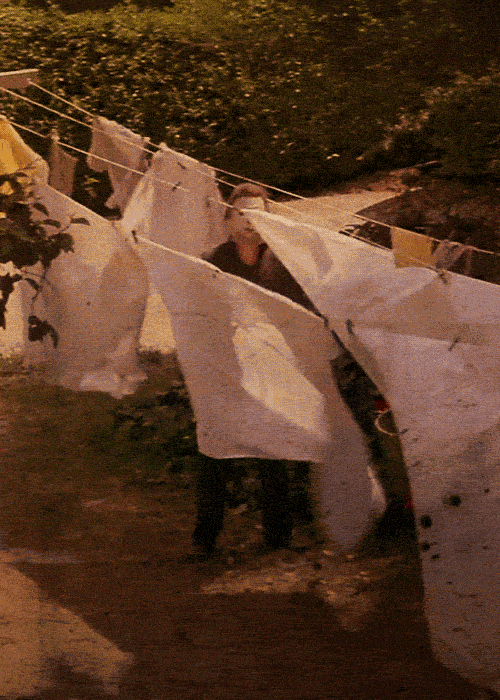 With the remake of this old '80s movie, you better believe there will be someone dressed as Michael Myers scaring the wits out of many of us.
If you want to be thrifty this Halloween, consider costumes from your own closet. Dress like Sheldon and Amy from the Big Bang Theory. It just takes a superhero t-shirt and a dress with a cardigan and some tights to pull off the look. What about the Bachelor or Bachelorette? With an evening gown, a suit, and a red rose, this look can be put together pretty quickly. Add your own cheese factor!